This is a story about a woman. Let's call her Sarah. In fact, it is the story of many women I work with.
Sarah had asked for a raise and was told that there was no money.
She even put together a PowerPoint presentation to show that she was worth the money she was asking for.
Sarah had been a great employee for nine years. She had generally enjoyed her time with the company, but felt undervalued.
One day, Sarah went out for drinks after work with a few of her colleagues and found out that while she was on maternity leave the company had hired new people and was paying them more than what she was currently earning.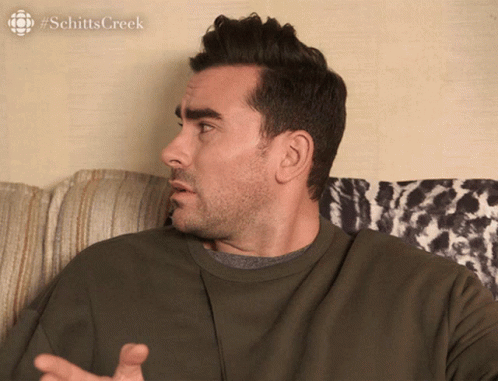 So now Sarah is furious. Her company lied to her. She feels disrespected and has started to look for a new job.
But here's the thing – and I want you to listen closely here.
These 'feelings' of being undervalued and underpaid? They are NOT feelings. They are facts. Women ARE paid less than men. Across the board. The average is about 15% across every single industry and job category.
You have every right to be angry. You have every right to find a new job and move to an employer that pays you what you're worth. Work has nothing to do with how you 'feel' about money. It has 100% to do with paying your mortgage. It is about the work you produce and the value that you bring to the company.
You should leave. Right now. Find another job. When they look shocked when they lose a top-performing employee you know that you have made the right choice. No one should be shocked anymore that people leave when you treat them poorly.
Yes, not paying women and men equally is treating people badly. (Just in case we needed to make this super clear.)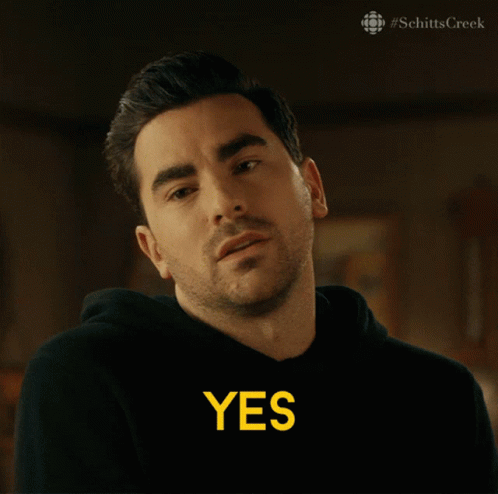 Moms at Work helped Sarah in three ways:
She took our Salary Negotiation Course to determine how to set her wage range and to understand the things–other than salary–that she could ask for during the negotiation process.
We encouraged her to apply to jobs that she was 65% qualified for. She pushed hard to move into that next job level–where she belongs! You can do that on our job board! Subscribe to get new jobs sent directly to your inbox.
We reminded her that her salary negotiation was not just for her. It was for the life she wanted for her family. It was so she could buy better shoes for her kids. It was to make sure she had a bigger savings account and could take her family on vacation. It was a $15K increase per year she was going after. That is $15K a year. Every year!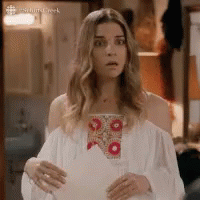 Once she had that new job–she joined The Collective (waitlist is now open) so she could connect with other female leaders. She shared all her learnings and met new women who had similar aspirations and career goals. Sarah started prioritizing her career path and it was showing.
Allison Venditti is an HR professional, former recruiter turned employee advocate, pay transparency supporter, and gravitates towards D&D, Star Wars, and graphic novels.
She has spent a decade representing employers in salary negotiations and another decade representing women looking to raise their salaries.
In 2021 she supported her clients in earning over $2 million in additional salary increases. No, this does not include equity, benefits, vacation time, or signing bonuses. These are just the standard perks of getting salary negotiation support.
Join me over on Instagram and of course on LinkedIn.